Jazz!  lights up the room with their close harmony and witty humor.
If you are looking for entertainment for a birthday surprise, a wedding, Mother's Day, Father's Day, Valentine's Day, banquet or just to bring a smile to a friend or family members face, give JAZZ! a call!    
The members of JAZZ!  reside in the Springfield Metro Area and are willing to travel to perform at your event!
                                                                                JAZZ! is looking forward to singing for you!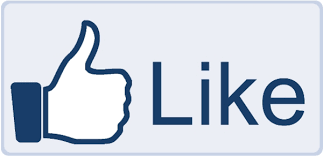 Awards and Achievements:
2019 Central States District Women's Quartet Champion
2019 Central States District Overall Top Ten Quartet