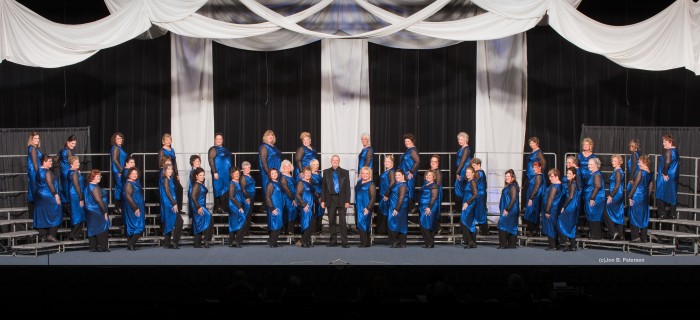 We did it again!
For the second year in a row We captured the Division AA First Place Medal at the Region 25 Heart of America competition!
And we moved into second place in the overall competition.  
We are pretty pumped to begin working on our Harmony Classic Competition Set.   
 VIVA LAS VEGAS!